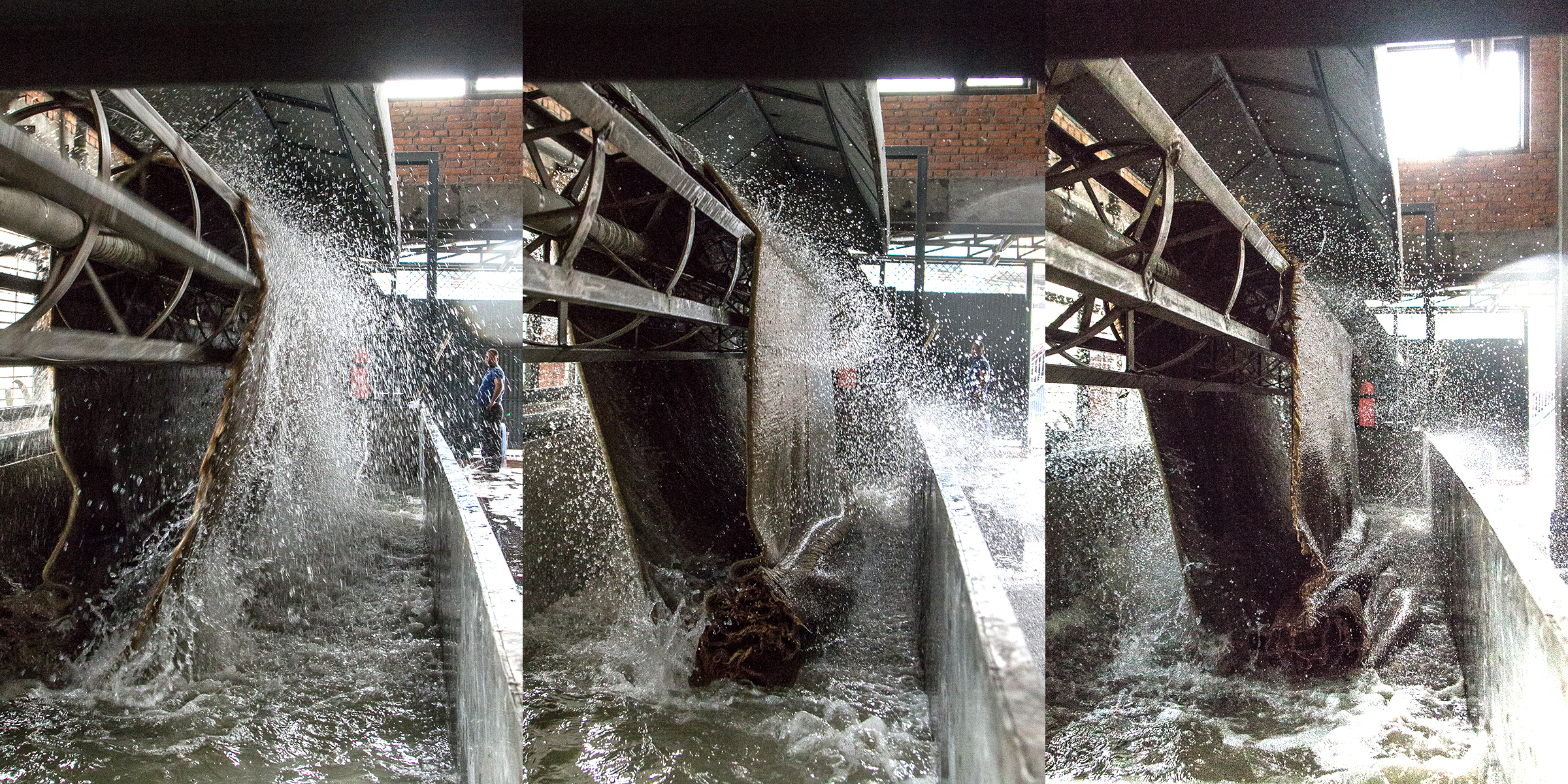 Odegard Carpets are woven from the fleece of the chenylok sheep grazing on the 14,000 foot high plateaus of Tibet.  Their diet of fresh herbs and grasses, and their rigorous habitat contributes to their unique lanolin-rich, long-staple lustrous wool of exceptional quality.
General Care
Use a natural rubber pad under your carpet at all times.  Pads should not be thick or soft.  This will avoid slippage and also help protect the knots of the carpet on the back face. Turn the carpet 180 degrees every 12 months to eliminate the occurrence of traffic patterns and uneven softening of colors from light exposure. For an initial few months the wool will pill in the form of lint. Vacuum the carpets a minimum of once a week on a moderate setting, this will remove the lint and maintain the spectacular sheen of the carpet.  Avoid using a vacuum with a beater.
To Clean
Water-Based Stains: Thoroughly press and blot in the direction of the pile with a dry cloth, or paper towel, if stain remains, douse and saturate the area completely with water, continue to press and blot and allow to air dry once stain in removed.
Dry Stains: Scrape the excess of the stain, mix powdered non-liquid detergent with luke-warm water and with a clean towel gently rub. Thoroughly rinse with water to remove all traces of soap.
Persistent or Oil Stains: Send out the carpet to be professionally cleaned.
Furniture Marks: Simply add water on top of the indented area and allow to dry naturally.
Please contact our showroom if you need to have your carpet professionally cleaned 212 545 0205